Dear Adventurers,
As I'm sitting in my summer class, I can't help but daydream that I'm sitting on a beach instead. My mind wanders to all the places I've been and all the places I still want to go.
Because of that, I decided it was time to write a post about traveling. After doing a little digging, it seemed like there were a lot of questions about Guidelines for Women when traveling abroad. Since I've been able to go to a variety of different places, I thought that I would share my tips/insight about that subject.
For the most part, everything is the same for all kinds of travelers. Pack light, do your research on where you want to go, make sure you trust a reliable source for tickets, etc. However, there are TWO things that I do want to highlight:
Safety
You really need to do your research on where you're going. Some countries are safer than others when it comes to women traveling alone. There are a lot of articles out there that have suggestions on safe destinations for women.
I tend to air on the side of caution when visiting somewhere I've never been before. For me, I like the idea of safety in numbers! However, do your research and then weigh it against what you're comfortable with.
Cultural Standards
This is incredibly important and I've noticed it tends to get overlooked in travel guides. It's not only important for women, but for all travelers (note: That being said, I have noticed that there tend to be more guidelines/cultural standards for women than men).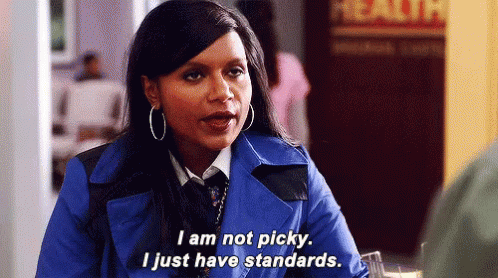 Although you can travel to various countries wearing or saying (for the most part) whatever you want, it's important to respect the culture and what's appropriate there. I've found that not only do the citizens appreciate it, but you tend to feel more comfortable when dressed like everyone else.
As an example, here's a website that I used when going to Myanmar last year: http://factsanddetails.com/southeast-asia/Myanmar/sub5_5c/entry-3040.html . It gives you information on the customs and manners of Myanmar so that you don't accidentally offend anyone. There's plenty of information like this out there for all travel destinations!
TL;DR – Do your research! Each country is unique. As long as you do that, you'll be good to go.
Safe Travels,
DC